McKay Water Works Supply
Providing quality water works material to municipalities in the regions of Alberta, British Columbia and Saskatchewan.
Contact Us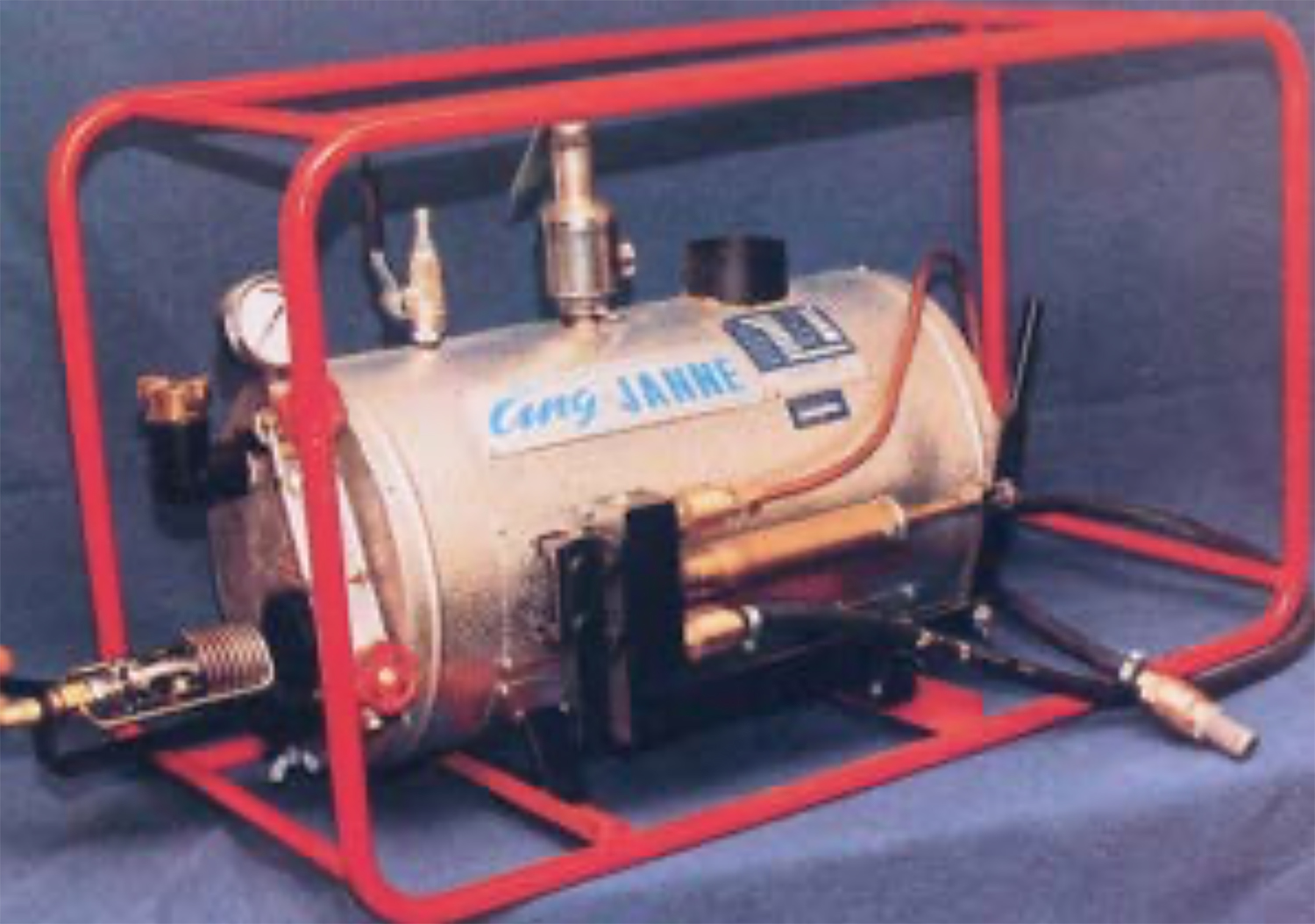 Steam Johnny is a propane gas-fired high pressure boiler for thawing road culverts and drains, water supply and sewer pipes, gutters and rainwater pipes, hardening of concrete, steaming of tanks, sterilization, heating of PVC pipes and many more uses.
Steam Johnny has been in continuous production since 1954 and is well known to municipal street, road and pipe network authorities, forestry industries, fire brigades, the Swedish Road administration, the Swedish State Railways, pipe manufacturing companies and all people engaged in rock blasting during the winter months.
Simple to use - propane fired.
Takes 8 minutes to produce 100 PSI of steam.
Easy to handle & transport - weighs only 110 lbs.
Dimensions: 35" x 14.5" x 20" (Length x Width x Height).
Has its own hand pump to replenish water.
Long life expectance with low maintenance.
High pressure allows use of up to 300 feet of hose.
To schedule a service, ask us questions or share your concerns, get in touch today!