We have been in this business a long time, if you have any questions concerning the water business, we can usually steer you in the right direction. We do not charge for this information.
We will come out and do demos and talks on material, again at no charge.
We will advise you on water dispensing systems, we will build or supply the complete system for you. We have done close to 300 systems and the original systems are still operating and making money for the municipality. Any type of system you can afford or want, we will supply.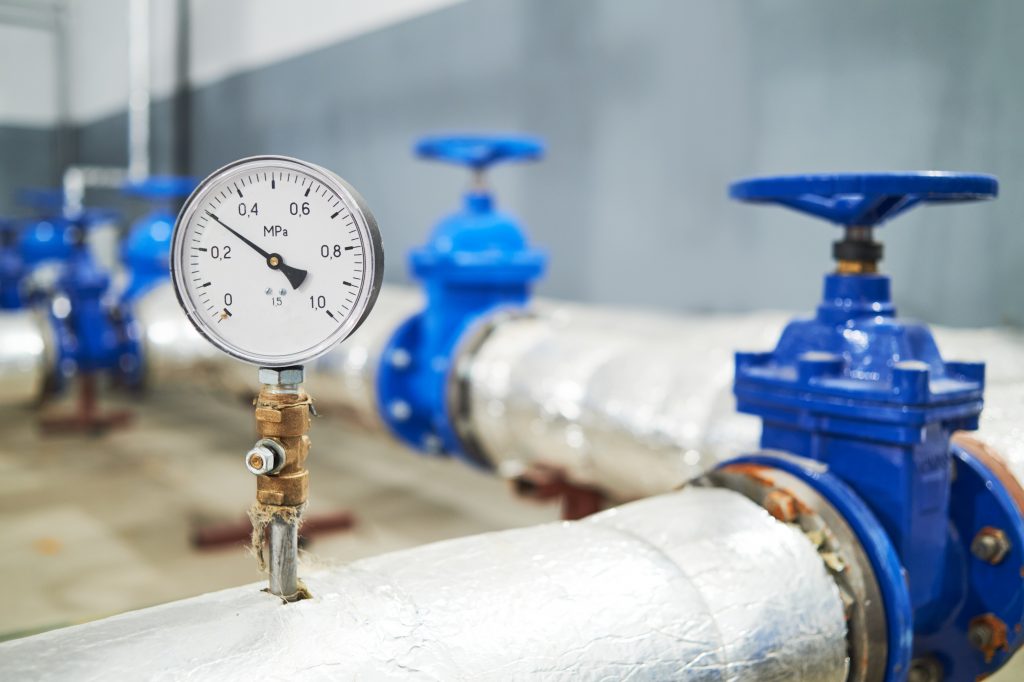 To schedule a service, ask us questions or share your concerns, get in touch today!