As an Alberta based business, we offer our many years of experience in the in the industry and can supply most cities, towns and municipalities, with any of their water related needs.
We supply quality products and assist in problem solving. We are available for meter consultation and installation. Material used is of the highest quality and replacement parts are available when required.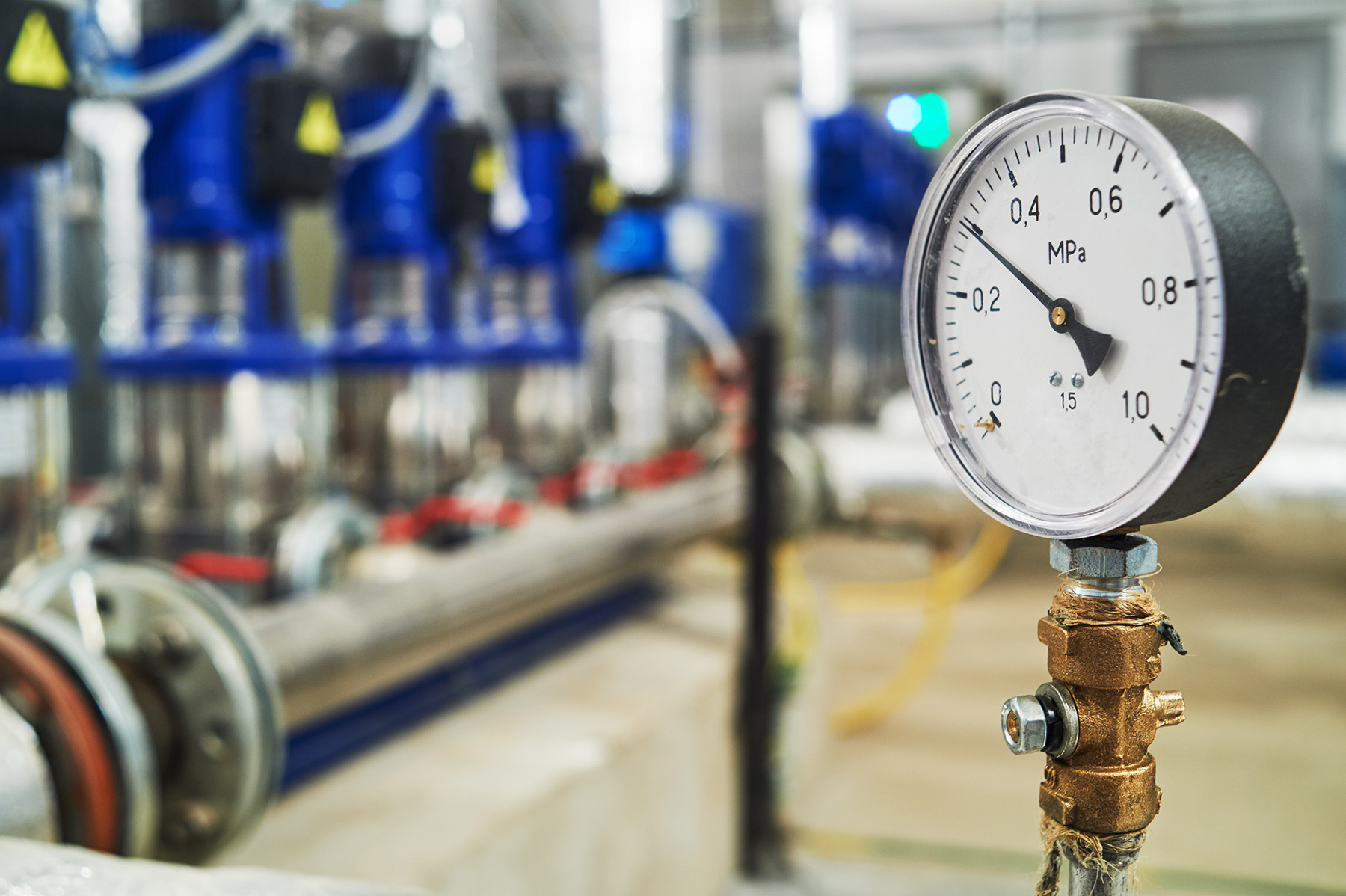 To schedule a service, ask us questions or share your concerns, get in touch today!